Friday, July 29, 2011
BLOG - Update to the Deletion of my Notary Profile/Account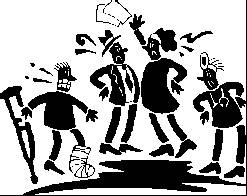 I finally got a response to my emails and public posting. It seems that the decision was made that I was no longer in business *BECAUSE* my voice mail asks that "all signing services, title companies and mortgage companies remove my name from their data base, as I no longer perform signings, however, I continue to do general notarizations."
Apparently, Jeremy doesn't consider general notarizations a "service" and claims that I'm sending mixed signals. I guess he doesn't realize that a number of us read the writing on the wall a long time ago and quit performing loan signings when the companies began dropping the fees drastically, although our costs continued, and still continue, to rise.
I was a Notary Public long before I was ever a signing agent. I am proud to offer general notary services to the public -- except for the mother the other morning that began calling at 6:00 a.m. and called back about every 4-5 minutes needing a form notarized for her daughter for American Idol. For her I finally shut my phone off, because if the mother didn't know, the daughter certainly knew long before 6:00 a.m. of the day the form needed to be turned in.
[end of blog]
12:51 pm mdt
Wednesday, July 20, 2011
Notary Numbers Site - shame on you!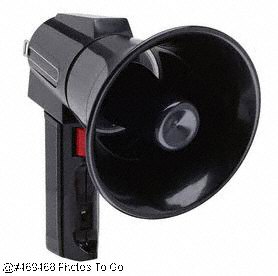 Shame on you Jeremy, owner of the *notary numbers site*. For about seven years now, I've had a paid listing on your numbers site for my notary services. In fact, my renewal was due to have taken place in August.
Imagine my surprise when I received your July 16 email with the subject: "Your *notary number site.com* listing has been deleted" and the body of the email stating that my "listing has been deleted because Notary is no longer in business based on what we know."
"Based on what you know" means that you know $hit, because I am still, and have been in business since 1992 !!!! I have been a notary in good standing with the Colorado Secretary of State since 1993. I pay quarterly business taxes, have a business checking account, business letterhead and biz cards.
Okay, mistakes and misunderstandings happen. What has me so hot and irritated is the fact that you have made the decision to ignore my emails asking you to clarify the deletion of my listing.
You and your site display a complete lack of professionalism and *business* courtesy.
[end of blog]
10:58 am mdt