Friday, August 19, 2011
BLOG - Isn't the drive-up window SUPPOSED to be faster?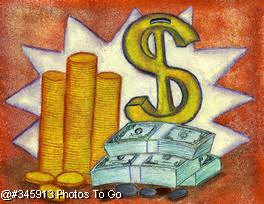 I just got finished sitting at the drive-up window at the bank for 15 minutes -- there were no cars ahead of me -- just three tellers that either were bored to death, wanted to be personal friends with each occupant, or simply had no respect for the driver's time.
If I wanted to shoot the bull or chit-chat about what I was going to do this weekend, I would have parked my car and gone inside the bank, where I wasn't burning up my gasoline and sending fumes into the atmosphere with my idling car.
Unless you want to bury your money in the ground or sew it into your mattress, banks are a necessity. However, just because I deposit my money in your bank, doesn't mean that I want to spend what little time I have, answering meaningless questions that you aren't really listening to the answers, or trying to sell me the latest bank promotion -- wow- what an oxymoron that is considering today's economic situation.
Take my money, deposit into my account, give me a deposit receipt and let me get on my way.
[end of blog]
2:17 pm mdt
BLOG - He just can't leave it alone ...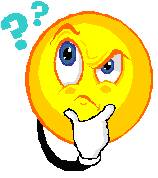 I thought I was moving ahead when I made the decision not to renew my membership/profile on the numbers notary site. However, I was recently told about the drama still involved with my original profile being deleted.
For whatever reason, probably thinking it will damage my reputation in performing "general" notarizations for the public, Jeremy has now written a review about me. Critical posts??
Hey, what can I say? -- you know, I'll take the free publicity -- which is exactly what it is, since my membership expired the end of July. General notarizations are booming. THANKS!
[end of blog]
1:04 pm mdt